How the case of Sydney businesswoman Melissa Caddick has captivated the public and baffled police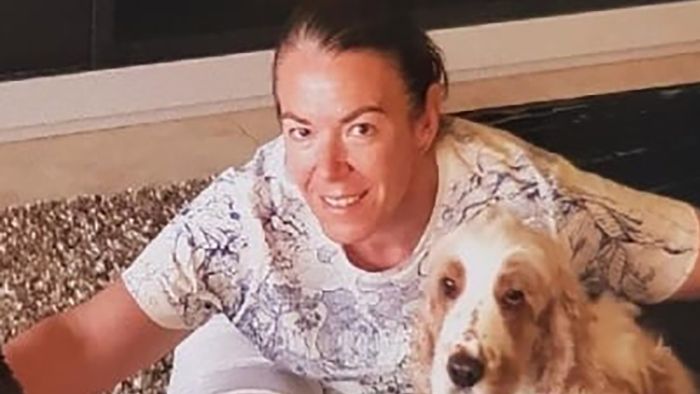 It's a case that has been both captivating and perplexing.
A wealthy financial planner vanishes without a trace while being investigated for stealing millions of dollars from investors.
Months later, her decomposed foot — and now possibly more remains — washes up on the NSW South Coast, hundreds of kilometres from her eastern suburbs mansion.
The extraordinary case has fascinated the public because it has "all the makings of an exceptional mystery, which is far from over," according to former NSW Police officer and true crime author Duncan McNab.
"It's set in Sydney's east, with a lot of wealthy investors, and Caddick was seemingly living the lifestyle of the rich and famous," he said.
"Jets, Aspen ski lodges, Christian Dior shoes ……