Free Plant Day, Sydney | Concrete Playground Sydney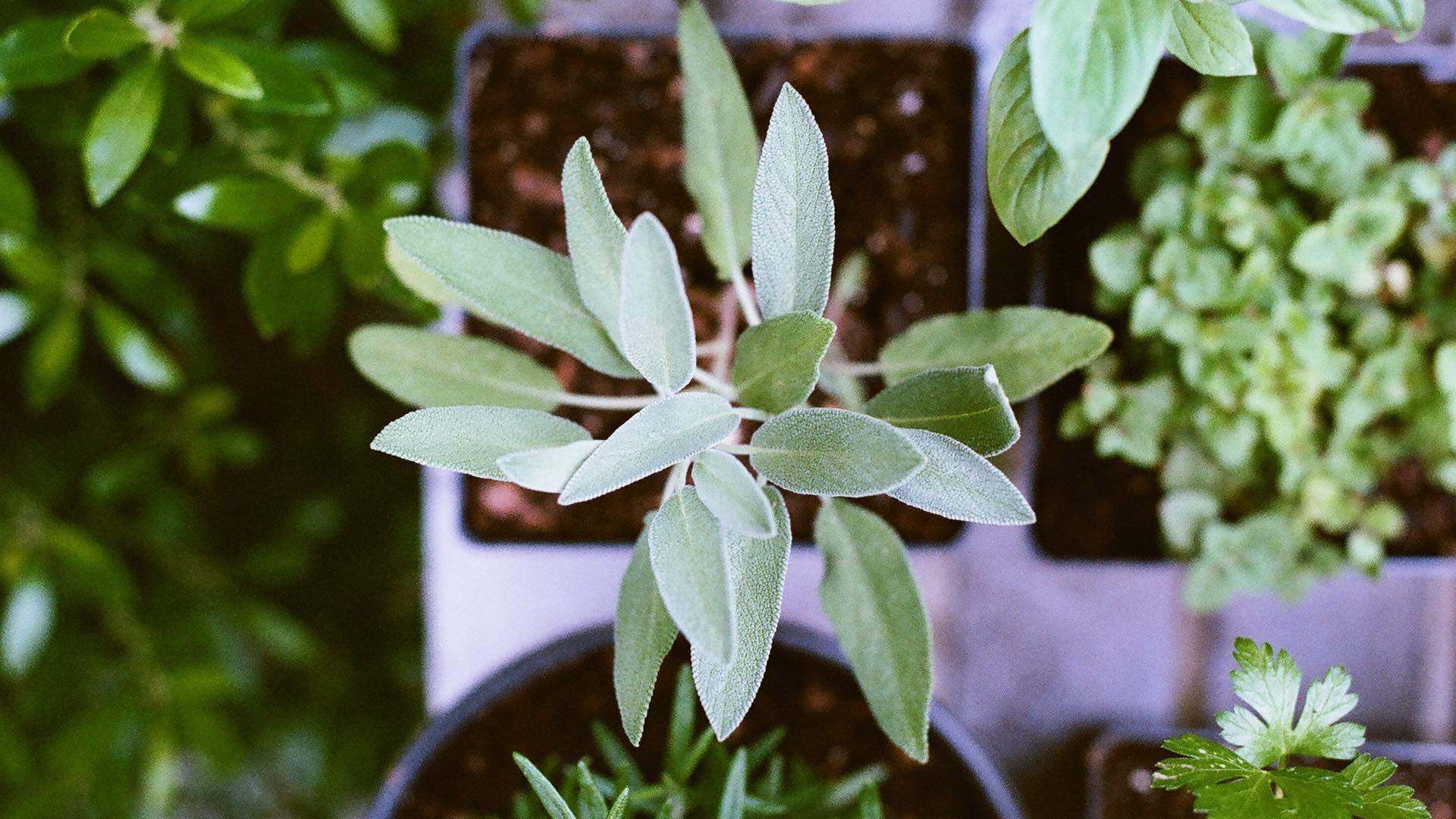 Residents of Parramatta, it's time to add some more greenery to your house, apartment or backyard. For one morning only, the city council is giving away thousands of plants — so if you live in the Local Government Area, you can head by and collect up to four per person.
Both trees and shrubs will be on offer during Free Plant Day, all as part of a plan to make the city greener and more liveable. Over the past five years, the City of Parramatta has planted more than 500,000 trees, native shrubs and ground covers around the area, in fact.
To nab your new green babies, head on down to the nursery in Cowells Lane Reserve, near the corner of Cowells Lane and Monroe Street in Ermington, between 8.30am–12.30pm on Saturday, March 6.
As…