2 ASX dividend shares with fully franked yields of almost 5%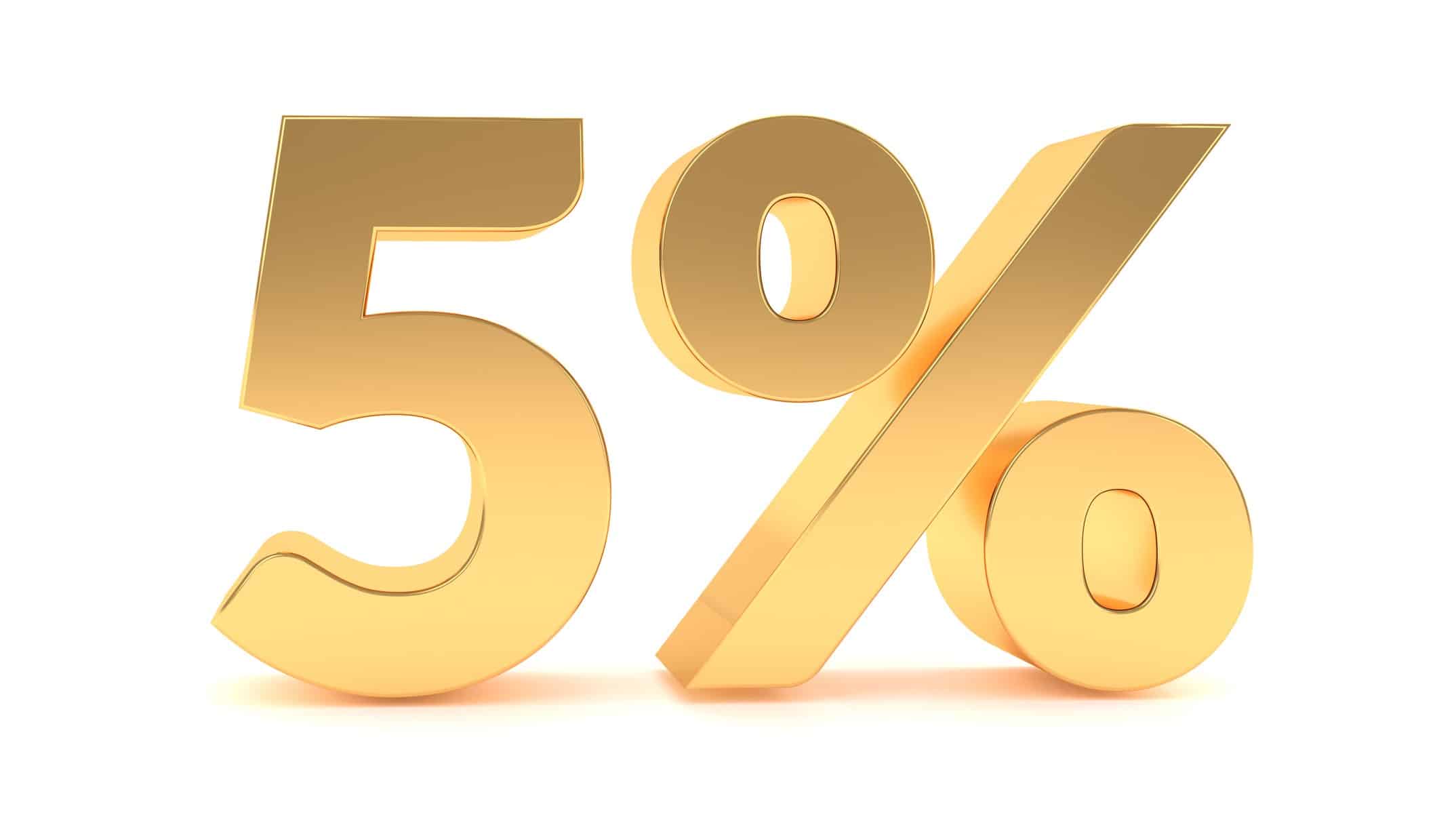 With interest rates likely to remain at very low levels for some time to come, it looks like dividend shares will be the best place to generate a passive income for a while yet.
But which ASX dividend shares should you look at? Here are two to consider:
The first dividend share to look at is Accent. It is a footwear-focused retailer which owns a collection of popular store brands. These include HypeDC, Platypus, and The Athlete's Foot.
Accent has been growing at a consistently solid rate over the last few years. This strong form has been driven by new store brand launches, the expansion of its existing footprint, and growing demand in-store and online.
Pleasingly, FY 2021 has been no different, with Accent on course to deliver a…